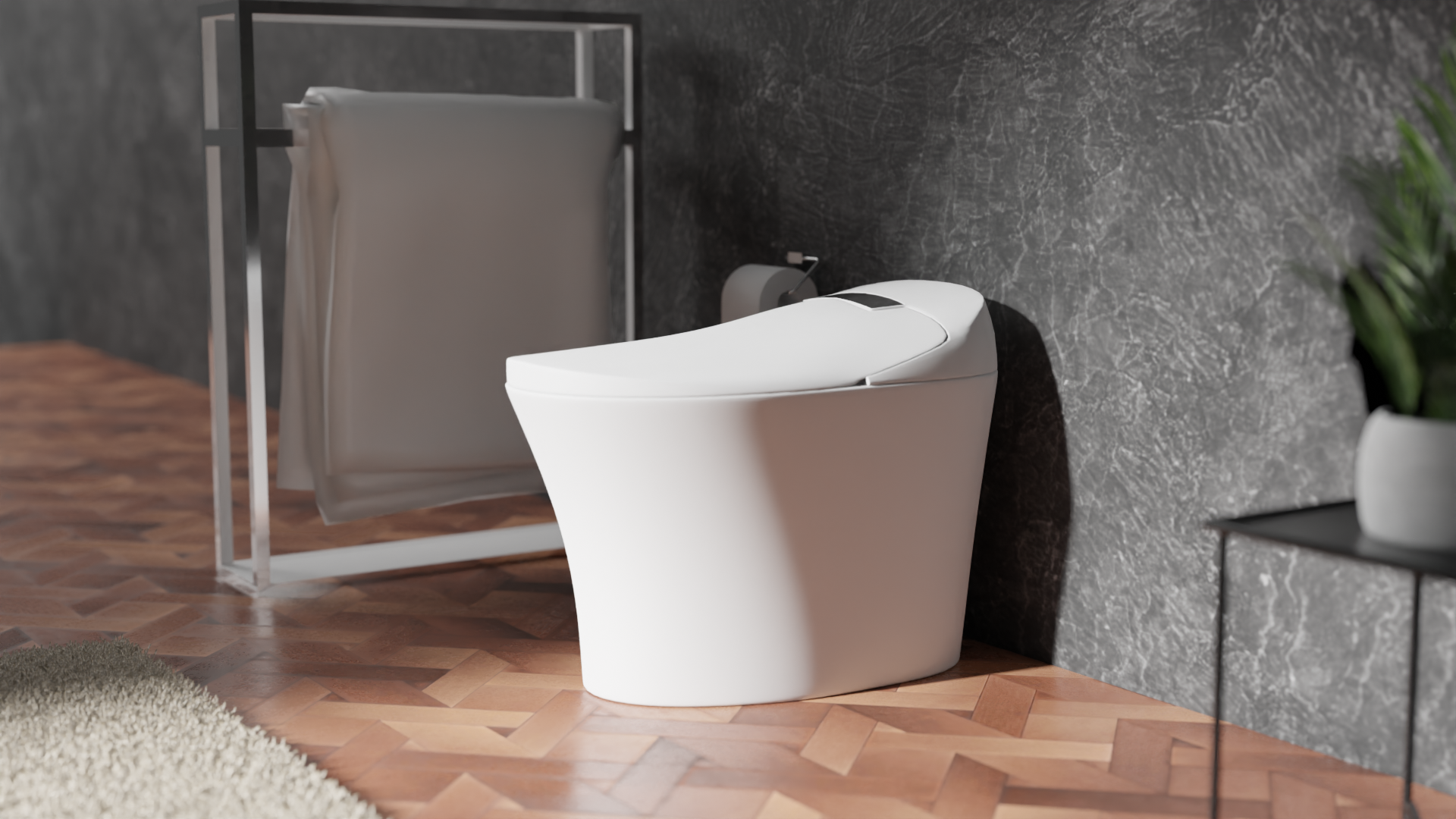 Luxury Meets Affordability
Trone provides luxury bathroom fixtures at an affordable price. Our bidet toilets improve everyone's quality of life and have top-of-the line features.
Awards, Associations, and Press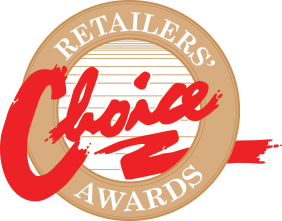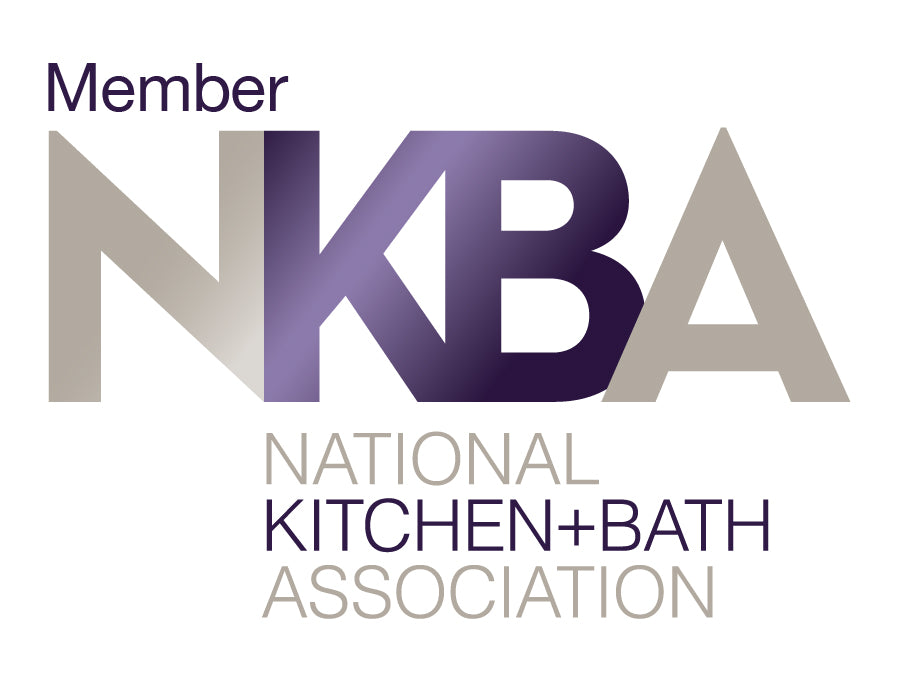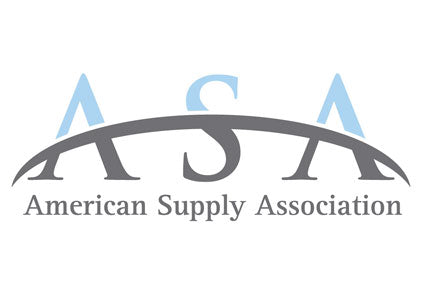 Bathroom Experts
Trone was started by plumbing professionals that have been in the industry for over 30 years.
Innovative Products
All of our bidet toilets have heated seat, heated dryers, and other awesome tech.
Evironmentally Conscious
Use this section to explain a set of product features, to link to a series of pages, or to answer common questions.