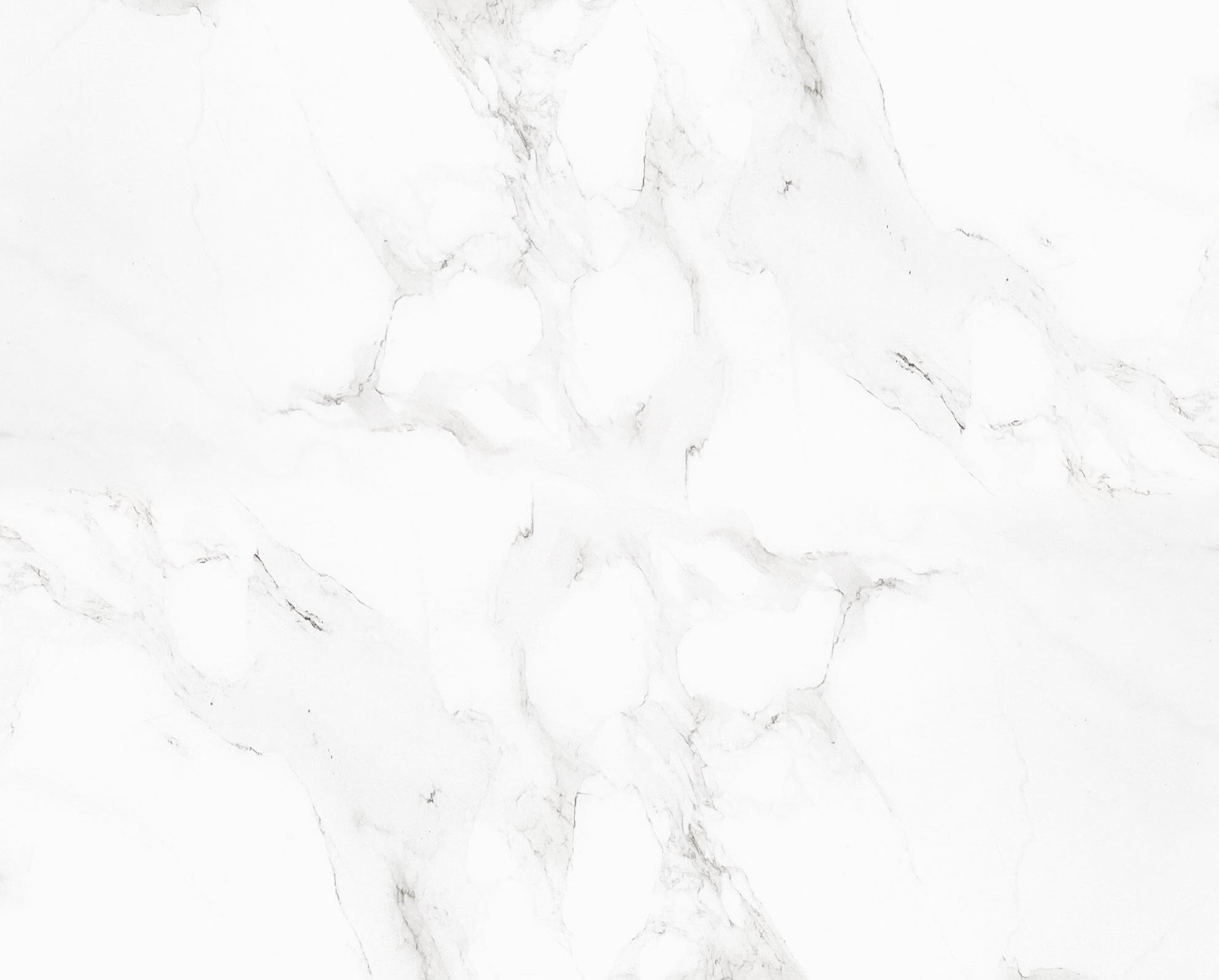 Limited Warranties
THREE-YEAR LIMITED WARRANTY
A Three(3) Year warranty applies to select products ordered by TRONE including the following models:
TETBCERN-12.WH
GETBCERN-12.WH
NETBCDER-12.WH/MB
G2ETBCERN-12.WH
​
ONE-YEAR LIMITED WARRANTY
​
A One(1) Year warranty applies to select products ordered by TRONE including the following models:
FETBCERN-12.WH
CETBCERN-12.WH
A2ETBCERN-12.WH
NETBCERN-12.WH
AETBCERN-12.WH
​
TRONE products are manufactured with the highest standards of quality and customer satisfaction in mind. If during normal use, and when properly installed and serviced there are issues that arise, TRONE warrants all of their Electronic Toilet Bidet Combos, Smart Toilets, and Electronic Bidet Seats to be free from defects in materials and workmanship for a period of one either (3)Three years or (1)One year from the date of purchase. (Model Specific.) This limited warranty is extended only to the ORIGINAL PURCHASER of the Product and is not transferable to a third party, including but not limited to any subsequent purchaser or owner.

TRONE's obligations under this warranty are limited at (TRONE's discretion) to repair, replacement or other appropriate adjustment of the Product or pals found to be defective in normal use, provided that such Product was properly installed, used and serviced in accordance with instructions. TRONE reserves the right to inspect and investigate as may be necessary in order to determine the cause of the defect. If a product is shown to be defected as claimed, TRONE will not charge for labor or pals in connection with warranty repairs or replacements. TRONE however is not responsible for the cost of removal, return shipping and/or reinstallation of the Product.
​
This warranty does not apply to in the following Cases:
​
A. The use and abuse of any Product in a manner inconsistent with the Product instructions / Owner's manual.
​B. Damage or loss sustained in a natural disaster such as fire. earthquake. flood. thunder. resulting from electrical storm. etc. {Including but not limited to Damage or loss electrical surges or lightning strikes the TRONE products are not specified to tolerate.)
​C. Damage or loss which occurred from improper installation or from installation of the Product in hazardous or inappropriate environment. or after modification of the Product. (NOTE: Product model codes allow a maximum of 80 PSI. Check local codes for standards for requirements).
​D. Damage or loss resulting from misuse, abuse, negligence, or improper care, cleaning, or maintenance of or due to, sediments or foreign matter contained in a water system.
​E. Damage or loss resulting products due to the improper use of cleaning supplies such as bleach. alkali. acid cleaners. dry (powder) cleaners or any other abrasive cleaners or the use of metal or nylon scrubbers.
​
TRONE SHALL NOT BE RESPONSIBLE FOR LOSS OF THE PRODUCT OR FOR OTHER INCIDENTAL, SPECIAL, OR CONSEQUENTIAL DAMAGES OR EXPENSES INCURED BY THE ORIGINAL PURCHASER OR FOR LABOR OR OTHER COSTS DUE TO INSTALLATION OR REMOVAL. OR COSTS OF REPAIRS BY OTHERS. OR FOR ANY OTHER EXPENSES NOT SPECIFICALLY STATED ABOVE. IN NO EVENT WILL TRONE'S RESPOSIBLITY EXCEED THE PURCHASE PRICE OF THE PRODUCT, ECXEPT TO THE EXTENT OF THE LAW. ANY IMPLIED WARRANTIES, INCLUDING THAT OF MERCHANTABILITY OR FITNESS FOR USE OR FOR A PARTICULAR PURPOSE. ARE EXPRESSLY DISCLAIMED